Need to Register for Fall 2023 Classes?
Pierpont is hosting registration events all summer long! 
Click below to see dates and to sign-up NOW!
Board of Governors Graduate - Class of 2022
Dirk Sommers, a first-generation college graduate, is a 2022 Board of Governors program alumnus. Six months after graduting from Pierpont, Sommers will be receiving a bachelor's degree in project management from University of Maine at Presque Isle in May. 
"I had coaches always tell me, 'whether you think you can or you cannot.. you're right.' I didn't think I could, but Pierpont and Nancy Parks (Associate Provost, Student Services) taught me that I could.
Pierpont will teach you that you can do it – you can get the degree, you can succeed and go other places – further than you might have ever seen yourself going."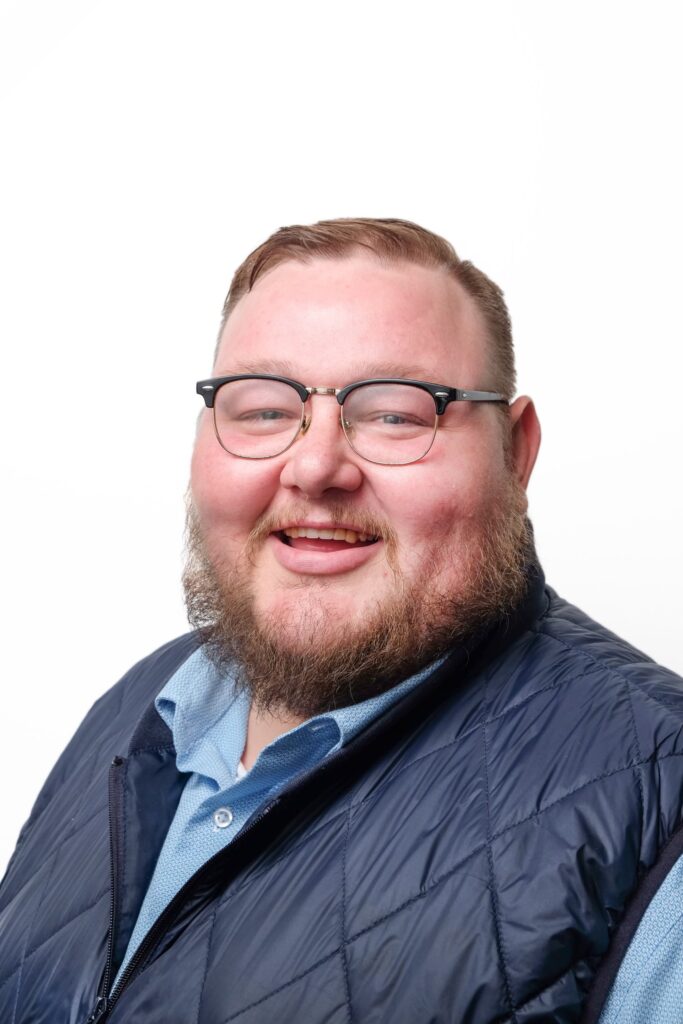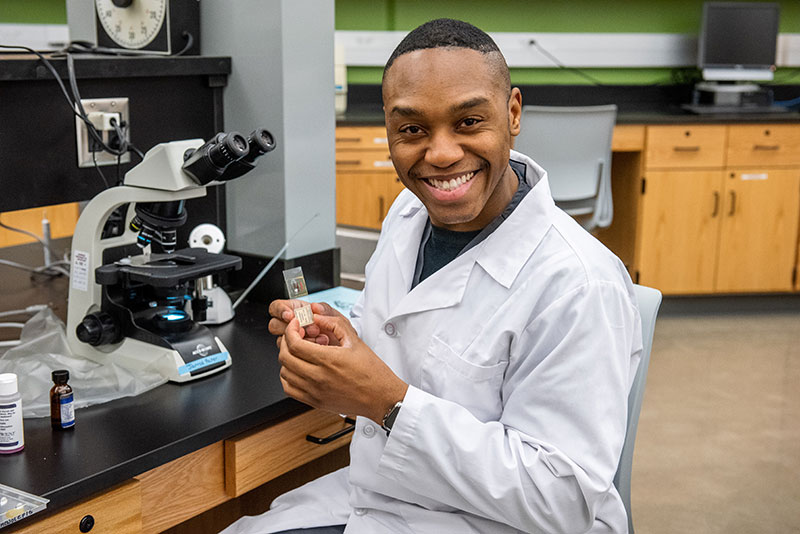 Medical Laboratory Technology Graduate - Class of 2022
Jarrod Packer is a 2021 graduate of Pierpont Community & Technical College's Medical Laboratory Technology (MLT) program. Packer grew up in Alabama but came to Pierpont to pursue his degree. "I was introduced to the program by Provost [Michael] Waide. I loved working in the lab and going to student activity events," said Packer. "My classmates became my friends and family."
Advanced Welding Graduate - Class of 2022
Ariel Mallow is a member of the 2022 Pierpont Advanced Welding class, which is the first graduating class of the program! Mallow came to Pierpont from Elkins, WV. She chose Pierpont to gain more knowledge in the welding field and to be prepared for any situation. "This program has shown me how to take pride in my work, work hard for everything it throws at you and never give up on your dream," said Mallow. "Jack Lowe (welding program coordinator) has been a great mentor and one of the many parts of my success."