HEALTH SCIENCES OPEN HOUSE
Pierpont is hosting an open house on Saturday, December 3 for its health science programs. See what makes Pierpont a great investment for your future!
Electric Utility Technology Graduate
Ashley Morris graduated from Pierpont's Electric Utility Technology (EUT) program. Upon graduating, she became the first female line worker in MonPower history. "When I entered the [EUT] program I had no idea that I was the first female. It has been very rewarding. Although there have been many unexpected challenges, I wouldn't change anything," said Morris. "After several careers I found the one that I am proud of at the end of the day. I love my career."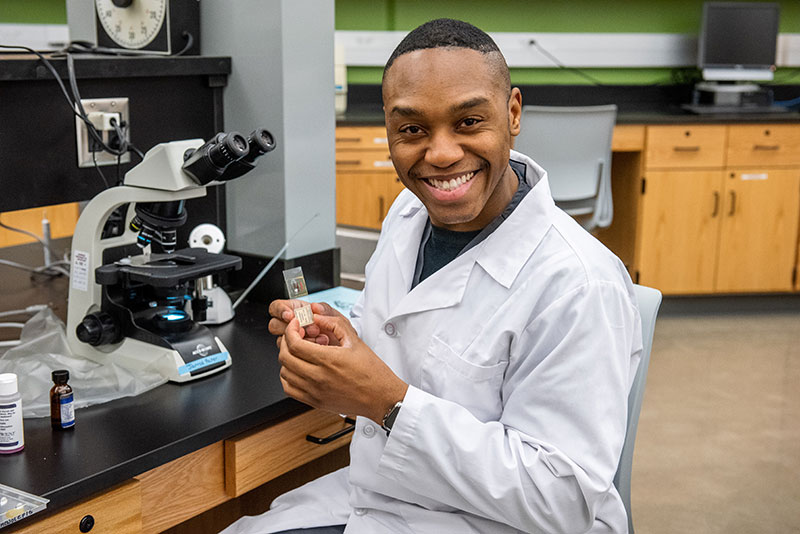 Medical Laboratory Technology Graduate
Jarrod Packer is a 2021 graduate of Pierpont Community & Technical College's Medical Laboratory Technology (MLT) program. Packer grew up in Alabama but came to Pierpont to pursue his degree. "I was introduced to the program by Provost [Michael] Waide. I loved working in the lab and going to student activity events," said Packer. "My classmates became my friends and family."
Advanced Welding Graduate
Ariel Mallow is a member of the 2022 Pierpont Advanced Welding class, which is the first graduating class of the program! Mallow came to Pierpont from Elkins, WV. She chose Pierpont to gain more knowledge in the welding field and to be prepared for any situation. "This program has shown me how to take pride in my work, work hard for everything it throws at you and never give up on your dream," said Mallow. "Jack Lowe (welding program coordinator) has been a great mentor and one of the many parts of my success."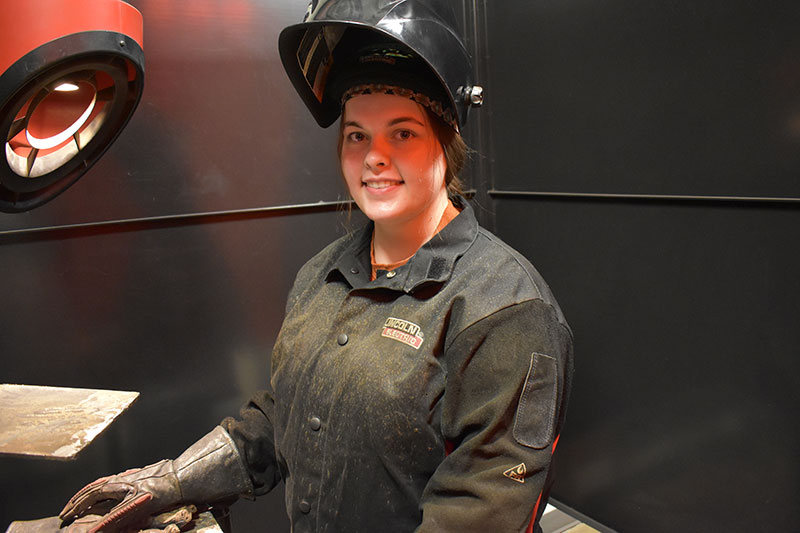 Website Calendar
No events found.