Pierpont Holiday Ornament
Give the gift of the Pierpont Spirit with these hand-crafted ornaments made by Appalachian Glass!
The perfect holiday gift for any student, parent employee, alum, or supporter!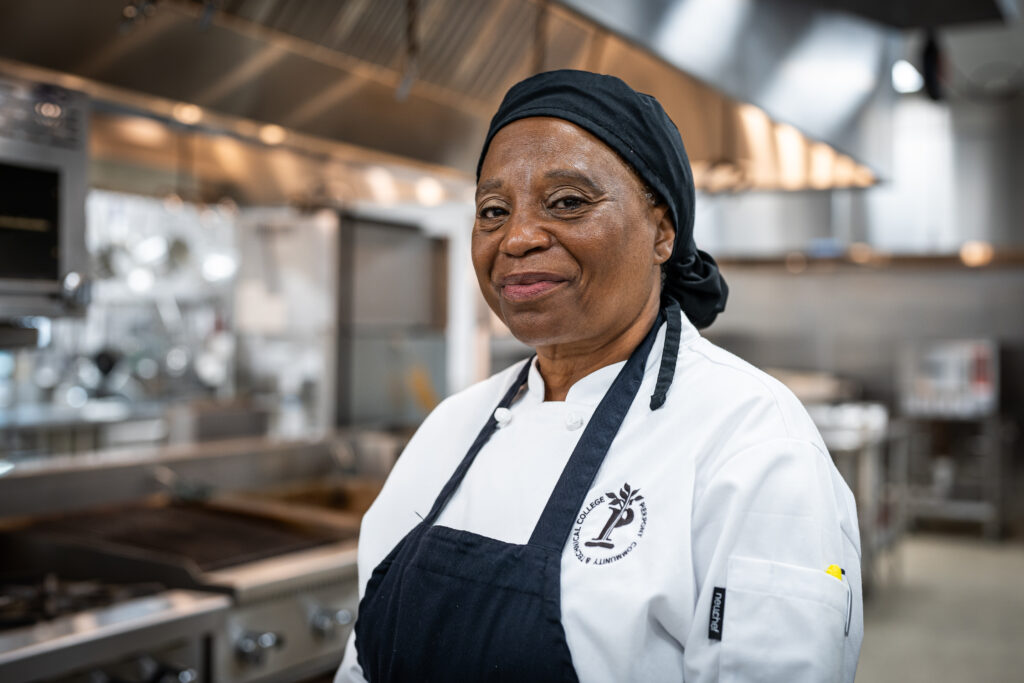 Food Service Management - Nutrition & Dietetic Technology
Belinda Nicholas grew up in Brownsville, PA and enrolled in the FOSM program with a concentration in Nutrition and Dietetics. Nicholas began this program to better herself by doing something she loves!
"This program is preparing me to be on point with the community and the structure I want to serve. I found out [Pierpont] had this program with an opportunity to better myself doing something I love: nutrition.
Advanced Welding Graduate - Class of 2022
Ariel Mallow is a member of the 2022 Pierpont Advanced Welding class, which is the first graduating class of the program! Mallow came to Pierpont from Elkins, WV. She chose Pierpont to gain more knowledge in the welding field and to be prepared for any situation.
"This program has shown me how to take pride in my work, work hard for everything it throws at you and never give up on your dream," said Mallow. "Jack Lowe (welding program coordinator) has been a great mentor and one of the many parts of my success.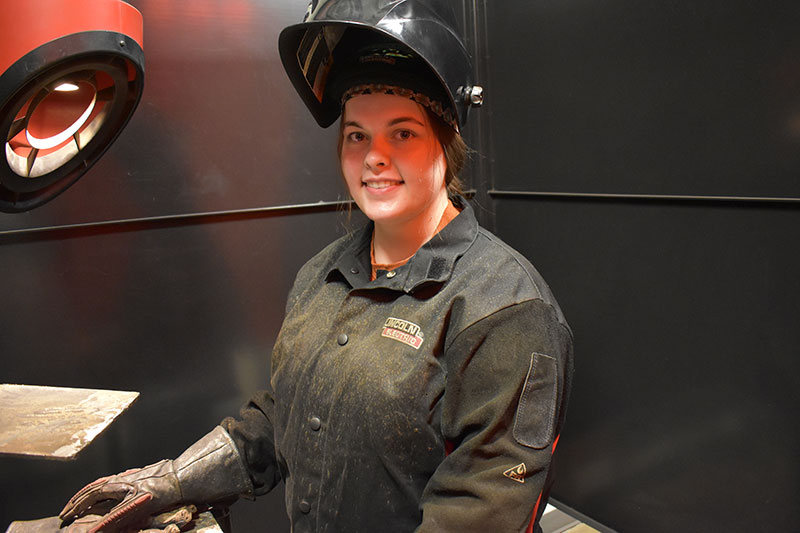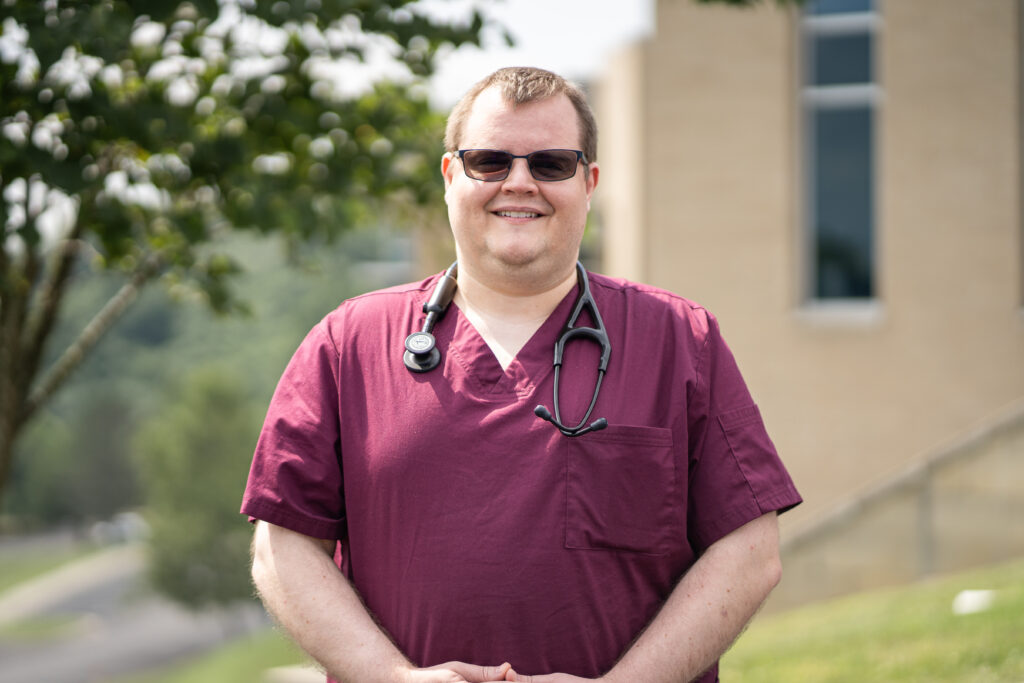 Emergency Medical Services, A.A.S. Graduate - Class of 2009
Adam Bell, a graduate of Pierpont's Emergency Medical Services program, became a critical care paramedic for many years before continuing his education in nursing. 
Now a registered nurse in the emergency department at the Mon Health Marion Neighborhood Hospital, Bell chose Pierpont due to the intimacy of the classrooms.
"I chose Pierpont because I knew the classes were smaller and I would receive individual attention that usually isn't attainable at larger institutions."