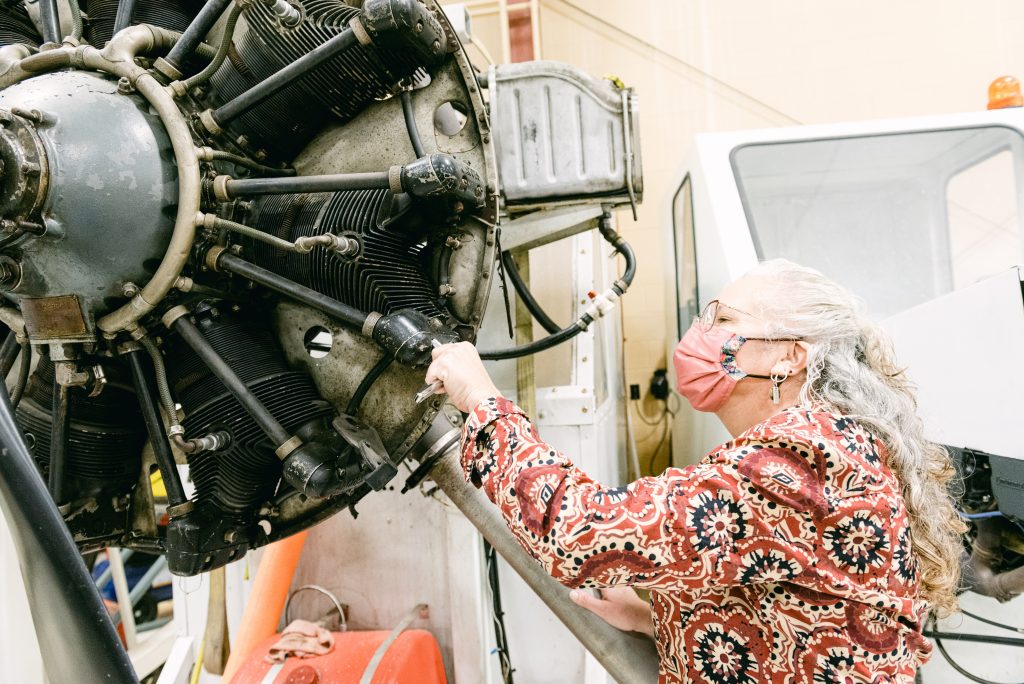 School of Business, Aviation, and Technology
From fashion to cyber security, the School of Business, Aviation, and Technology has programs to fit your career interests. You can build your resume with our applied design or power plant simulation skill sets or earn your associates in business for half the cost of local four-year institutions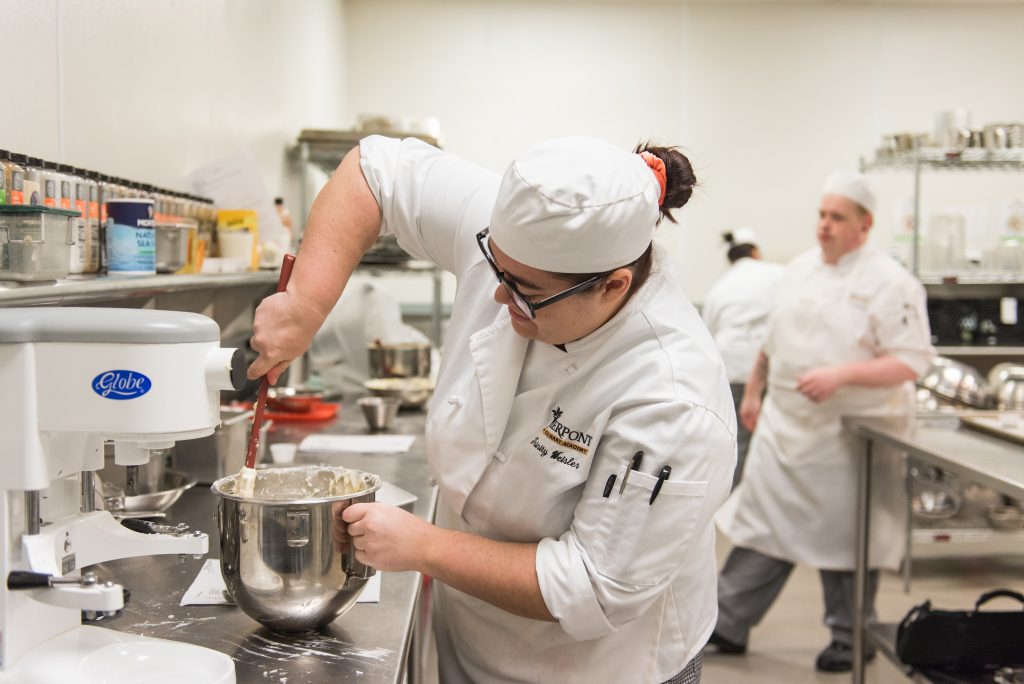 School of General Education and Professional Studies
Do you have a taste for the finer things in life? In the School of General Education and Professional Studies, you can become a chef, a law enforcement officer or work with children. Our School of General Education and Professional Studies offers a variety of degrees, skill sets and certificates that will help you launch a career and earn an associate's degree, skill set or certificate at a lower cost than you would pay at a local four-year institution.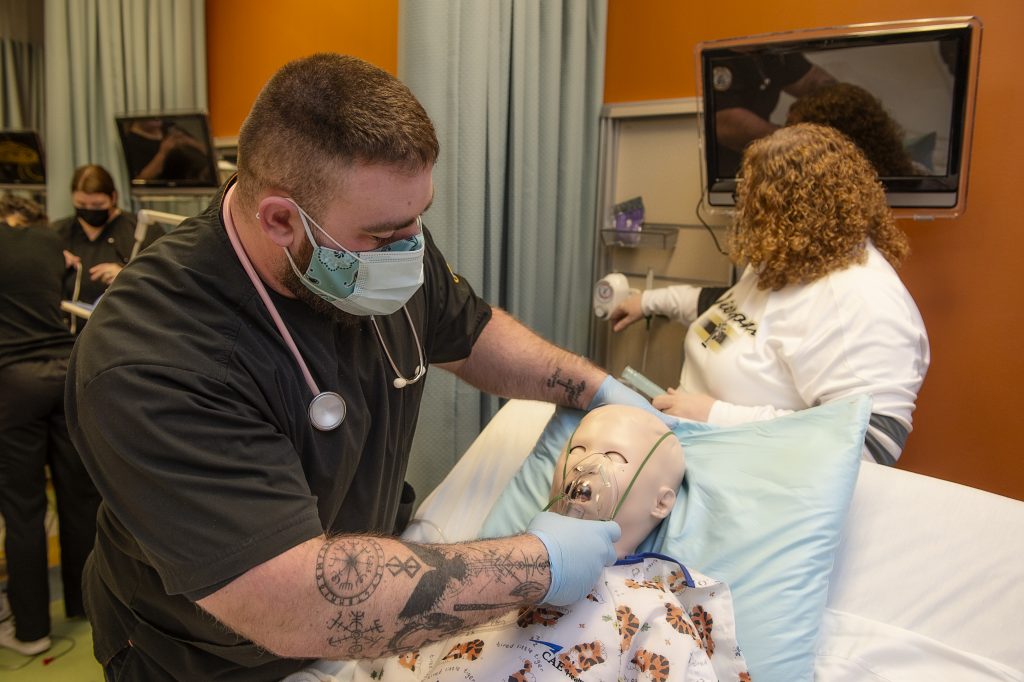 School of Health Sciences
The one thing we've learned over the past few years is that healthcare is more important than ever, and the demand for qualified respiratory care, medical laboratory technologists and emergency medical services employees is high. You can earn your healthcare degree, certificate or skill set in two years or less and be ready to tackle a challenging career that pays well, with jobs available close to home or even remote.