This program is designed to help adults achieve their personal and/or professional goals and complete a college degree without committing to a specific academic major. This degree program is open to any student who has graduated from high school two or more years prior; students who earned a High School Equivalency Exam Certificate are welcome to enroll if their assigned graduating class has been out of high school two years or more.
The BOG degree requires the successful completion of 15 required hours across a common "core" and 39 – 45 credit hours of general electives. Students completing 15 or more credits in a particular technical or occupational focus will have an "area of emphasis" noted on their academic transcript upon graduation, provided the student has earned grades of C or higher in each course.
Nancy Parks
Director, Center for Teaching Excellence, Assessment, & Inclusion
Students can use prior college credits to meet degree requirements, and any grades of F earned more than four years ago will be excluded from the GPA.
The BOG degree program is the most flexible of all degree programs because there is no "major."
The BOG program articulates to all Regents, Bachelor of Arts (RBA) degrees in WV and is a "partner" program with Western Governors University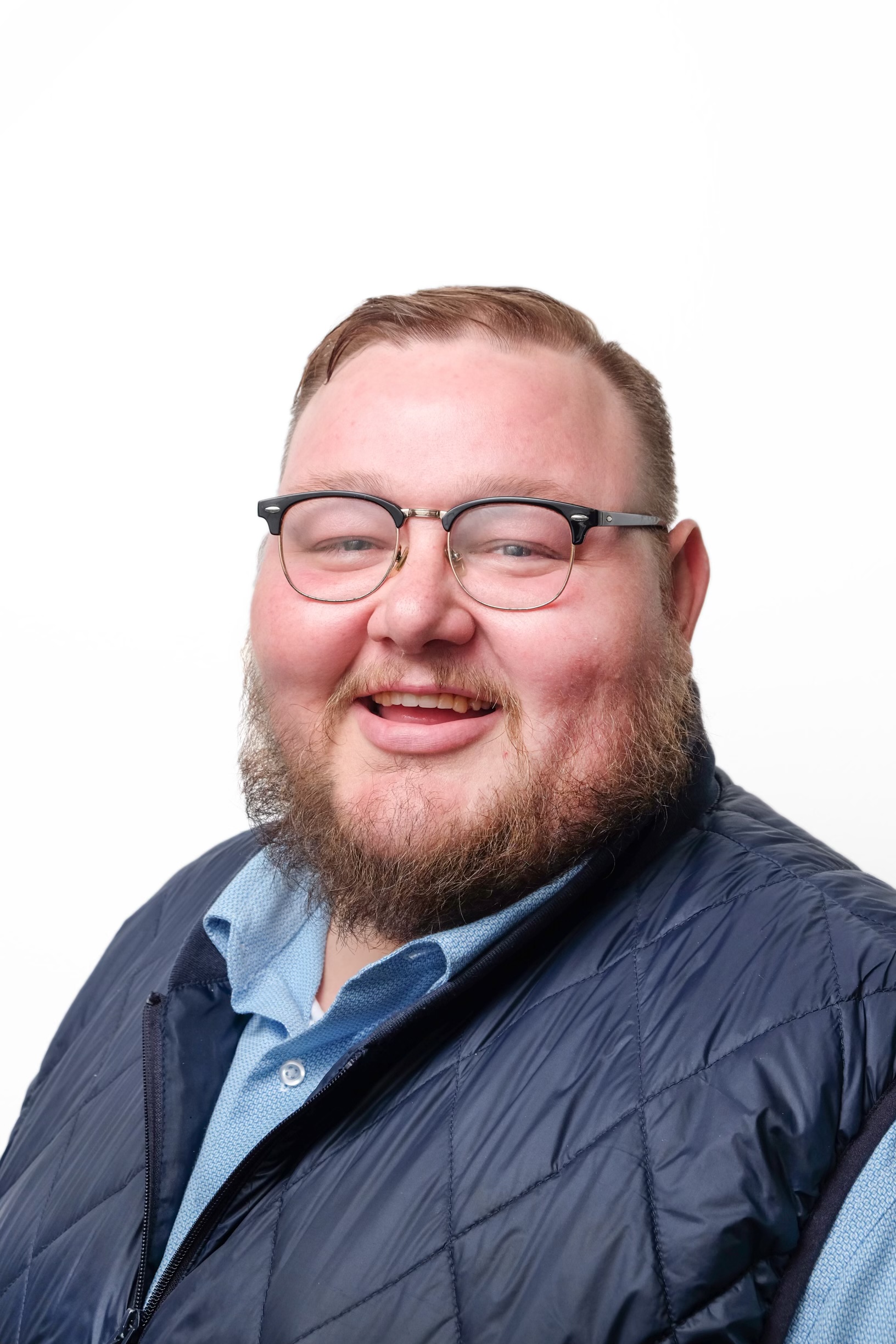 Board of Governors A.A.S. Graduate – Class of 2022
Dirk Sommers, a first-generation college graduate, is a 2022 Board of Governors program alumnus. Six months after graduting from Pierpont, Sommers will be receiving a bachelor's degree in project management from University of Maine at Presque Isle in May. 
"I had coaches always tell me, 'whether you think you can or you cannot.. you're right.' I didn't think I could, but Pierpont and Nancy Parks (Associate Provost, Student Services) taught me that I could.
Pierpont will teach you that you can do it – you can get the degree, you can succeed and go other places – further than you might have ever seen yourself going."
With a degree in our Board of Directors program, students can begin an exciting career in any position in which the minimum expectation is an earned Associate Degree.
To see a model schedule for this program, please see our academic catalog.
Pierpont is an open enrollment institution. Only a standard Pierpont application is needed for this program.