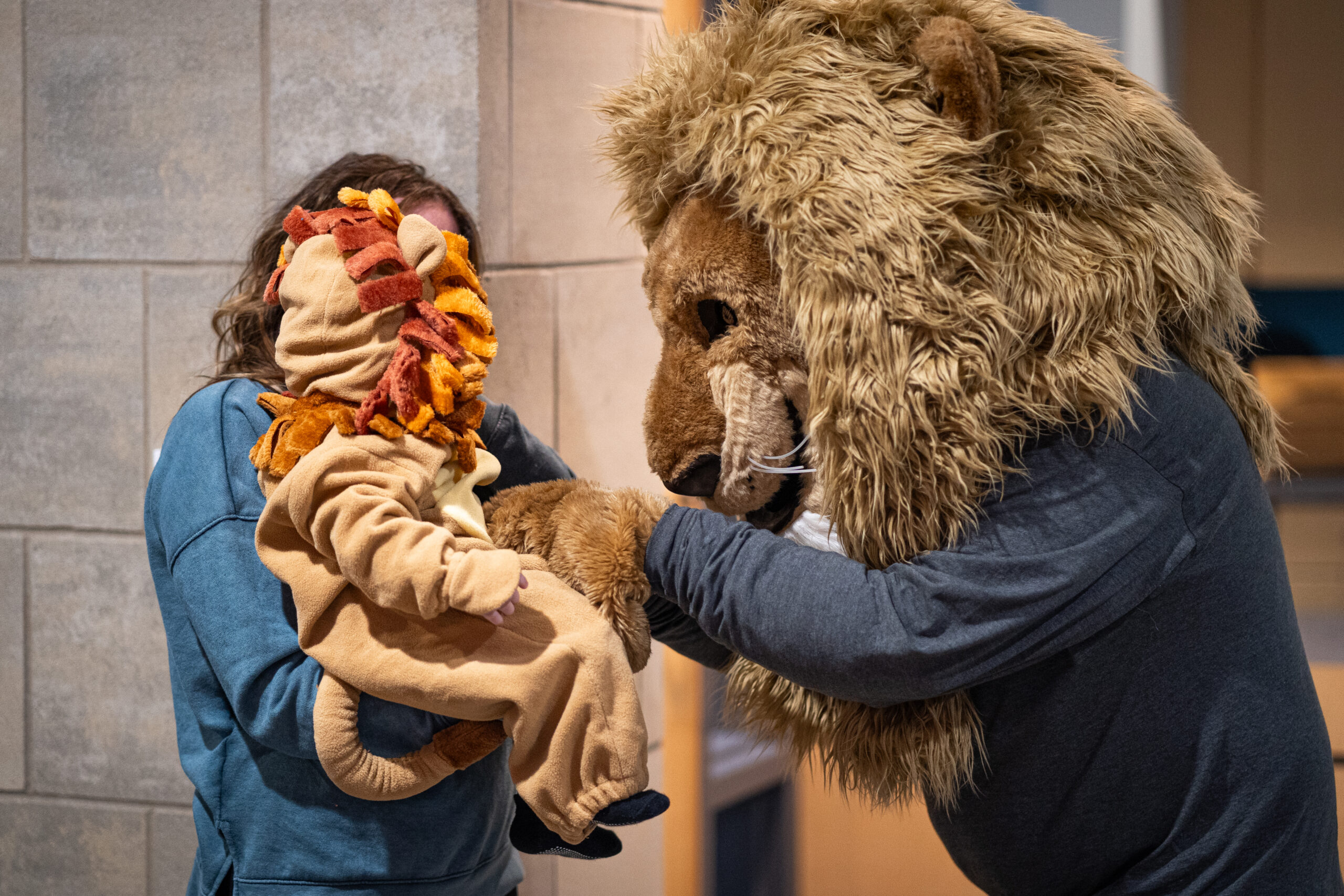 Fairmont, W.Va. – On Thursday, Pierpont Community & Technical College hosted local community members for its second annual Community Trick-or-Treat event. The event saw nearly 300 local children enjoy some exciting holiday fun.
"[Pierpont's Trick-or-Treat] was a great community event," said Dr. Milan Hayward, president of Pierpont. "This was my first time in attendance, and I was in awe of the support this community showed our college."
During the event, trick-or-treaters and their families visited more than 30 uniquely designed tables and booths, including themes of Barbie, Sesame Street, Despicable Me, and more. Pierpont faculty and staff members and other local businesses designed and decorated each table.
"The number one goal for this event was to have fun, while providing a safe environment for children to trick-or-treat," said Hayward. "While they were here, we hope our guests learned a little bit more about what makes Pierpont this community's college."
Pierpont is appreciative of all the support given by the community and local businesses in participating in this event.
For more information about Pierpont Community & Technical College, visit pierpont.edu.
To see all photos, CLICK HERE