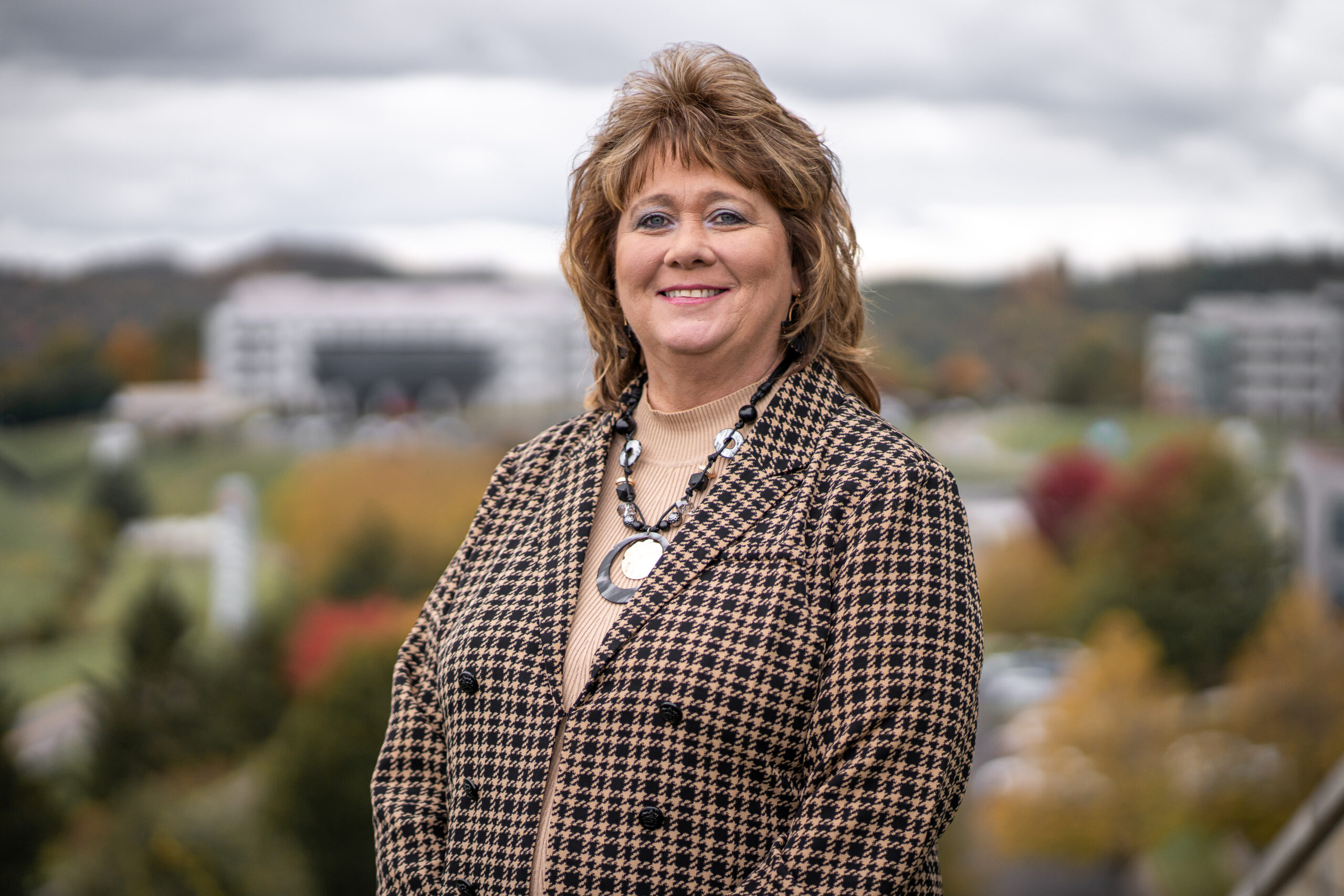 Fairmont, W.Va. – Pierpont Community & Technical College's Dean of the School of Health Sciences, Amy Cunningham, has been named a Woman of Distinction by the Progressive Women's Association of Harrison County and will be honored at the Italian Heritage luncheon on October 27.
The Progressive Women's Association is a nonprofit organization that promotes cooperation and social interaction for all age and ethnic groups in the community and provides space for these activities. Currently, the organization is benefitting approximately 2500 people.
"I am incredibly honored to be recognized as a Woman of Distinction celebrating Italian heritage," said Cunningham. This acknowledgment fills me with pride in my culture and community. As an Italian woman achieving success through determination and passion, I hope to motivate young women to pursue their dreams. I pledge to continue my contributions with integrity, courage, and care, motivated by this special recognition"
The Progressive Women's Association gives this award to those of high achievement, volunteer work, and giving back to the community. Cunningham has worked tirelessly to give back to her community. Many of her notable work includes being instrumental in the passing of the Michael Cunningham Act, which was in honor and memory of her son and addresses boat dock marina safety in the State of West Virginia, working extensively with community outreach to Pierpont's 13 county service regions, working on legislative issues relating to higher education, and engaging with students, which includes being Pierpont's first "Monty the Lion" mascot.
"This acknowledgment is meaningful because it celebrates the hard work, perseverance, and passion I have poured into my personal and professional pursuits," said Cunningham.
Pierpont congratulates Dean Cunningham for all her hard work and achievements.
"I am truly grateful for the privilege of being named a Woman of Distinction and will aim to live up to what it represents. This [honor] motivates me to empower women, give back to my community, and continue striving for excellence."
To learn more about Pierpont Community & Technical College, visit pierpont.edu.